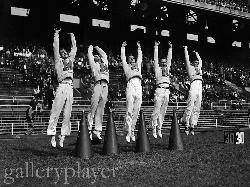 If you still haven't joined AFT, there are several ways you can do so.  You may call Sue Kelley (367-4255) or visit her office (317 Jaynes Hall) for an application form.  The day you sign that form and put it in the mail, you are a member and are qualified for all member services.
Or, you may come to a campus AFT meeting and fill out a form before, during, or after the meeting.  Keep an eye on this web page calendar to find out when and where meetings will be held.
Or, you may go to the AFT-WV web page and join via computer.  The AFT-WV web page has a simple form you can fill out and click in. 
Please remember that if you are not a member and run into a grievance situation, the union cannot help you.  Our resources limit how many people we can help, so we need to limit our efforts to members only.